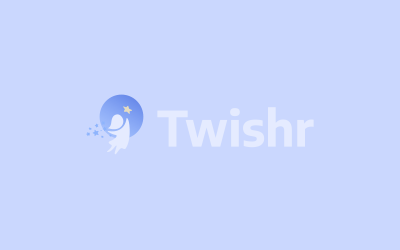 YT Industries USA
5 Google Reviews
YT Industries USA, Calle Pintoresco, San Clemente, CA, USA
---
Contact Details
---
---
0 matched activity(s) found
---
No matched activities found
Michael Karris
Recently received my new 2020 Izzo. Love the bike, but had one component issue I contacted YT about. I received prompt customer service. Was able to send them a quick video showing the issue and they had a replacement part in the mail that day. Very pleased with the bike and the customer service!
cory stiely
Beware of fake reviews from this company to boost their overall rating. Google YT industries warranty. Google YT industries customer service. Check reddit. Go to their Instagram and read the commends. Do some real research, don't just check these Google reviews and then *attempt* to buy a bike. This company has failed on so many levels.
Stephen Bilecz
I had a good experience here. I called with a myriad of questions and the gent on the phone was very helpful in answering them all. When I came to pick up my Capra 27, I was helped very quickly. I absolutely love my bike! This things rips!
Marco Araujo
YT San Clemente has been closed for a while, so sad. Today I brought a friend over to check out the Decoy Shred so he could see the bike before buying it, but the Mill was still closed. My buddy was very disapointed. I gave 1 star for being closed this long while bike shops are considered essential business, however the YT bikes in my opinion are still the best value for your money, YT bikes are really the best bikes out there.
Garrett
Wanted to say thank you to the Warranty and Sales team at YT, Service was awesome. Yes there was a few bumps in the road but Andreas and Elliott were quick to fix any issue that I had and got me riding my new bike as fast as possible. Also wanted to say thank you to the East coast team here in Asheville for the quick turn around with a frame swap. Thank you again for the awesome service. My next bike will be another YT and will be referring people to YT due to the awesome service from both west coast and east coast teams.