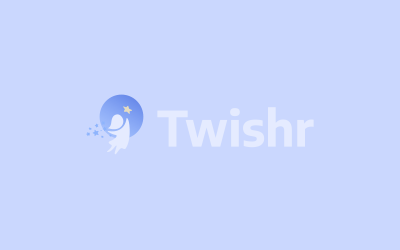 J.N. "Ding" Darling National Wildlife Refuge
5 Google Reviews
J.N. "Ding" Darling National Wildlife Refuge, Wildlife Drive, Sanibel, FL, USA
---
Contact Details
---
---
0 matched activity(s) found
---
No matched activities found
Rich Mulley
I've been coming here for 35 years and it is still one of the best places to view wildlife in Florida - especially birds. The sightings are different every time. Really great on a bike. Use the tide link on their website to determine the best time to see wading birds feeding on the flats. Scan the QR codes along the way to get some very helpful info from the rangers. And don't forget that they are closed on Friday.
Will & Emily Simmons
Very interesting and informative. Treated our family as their own. Unfortunate that the inside museum was closed due to Covid, but the WOW! (Wildlife on Wheels) was there to save the day. The Tram tour was fantastic. Relaxing, entertaining and VERY enjoyable. A great day for the whole family and very affordable.
Annette Simon
We booked the tram tour, it was very informative and stopped multiple times to point out certain birds and let us take photos. It is January so we saw a lot of snowbirds which had migrated from the north. It was in the 70s so we only saw 1 alligator (they are more active in 80+ weather.)
Corbin
Nice refuge, it was only $1 per person to take the walking path. The indoor exhibits were closed due to COVID, and there wasn't a whole lot to see besides trees and birds. But it was a nice walk and we did get to see a gator
Kevin Corby
Beautiful place to bike or for a long walk. You can also drive through if you prefer, stopping at the sights. You will see lots of birds on the bay and possibly other animals and well.