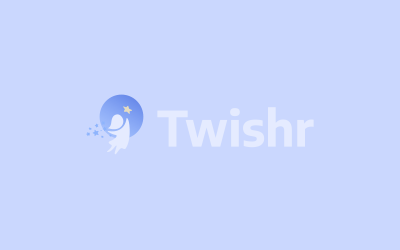 Googleplex
5 Google Reviews
Googleplex, Amphitheatre Parkway, Mountain View, CA, USA
---
Contact Details
---
---
0 matched activity(s) found
---
No matched activities found
Todd Knickerbocker
Constant changing, never honest. To much data collection and storage, too many affiliates that data is shared with. Compensation for advertising but never sells your information??? Never up to date but constantly updating apps with minor bug fixes. Not debugged! Always have to sigh in, stores all of my information and says they have the best security yet does not know if it was me that signed in? I think there stealing as as middle man of business, not allowing people to access the correct business website. Posting their own website and charging more than the real price offered by the original manufacturers price. Not compensating for collecting information that they store on there servers for free.
Ngongiati tlapyu Nono Flourish
🎓💙💞💖💕💝
Luke Haglund
Google classroom is a very useful tool when working with students at a middle school. Although it is difficult when you post an assignment in classwork and it is moved to the top instead of the folder you want it to be in. When you have 8 different periods of classes it's hard to go to every single period and move the assignment to the respected folder. Please fix this ASAP because as a teacher it is hard to keep up with all the assignments when you have to manually move all the folders.
Dean Bartholomew
Google is a great company. My pet peeve with them is that I have about 9000000 views of my photos, they didn't send me a pair of socks:) I have made nothing, and they will not give me a discount on a PIXEL phone. I think it would be great field testing of Pixels as the Social Influencers (Local Guides) were given beta test phones to test for feedback and maybe product promotion. I hope everyone at Google reads this:) Merry Christmas!
Rejoy P.
One of the Leading multinational technology company that has been providing services for decades.......... Everything's about Google is amazing.... Be it with their Apps, Online Services or Technology....... Google also enabled me to be a Local Guide.... And it's really fun helping the Local people and reviewing places about......... My experience with Google has been great.... The company aims to provide even better services in the future by constantly working round the clock.......