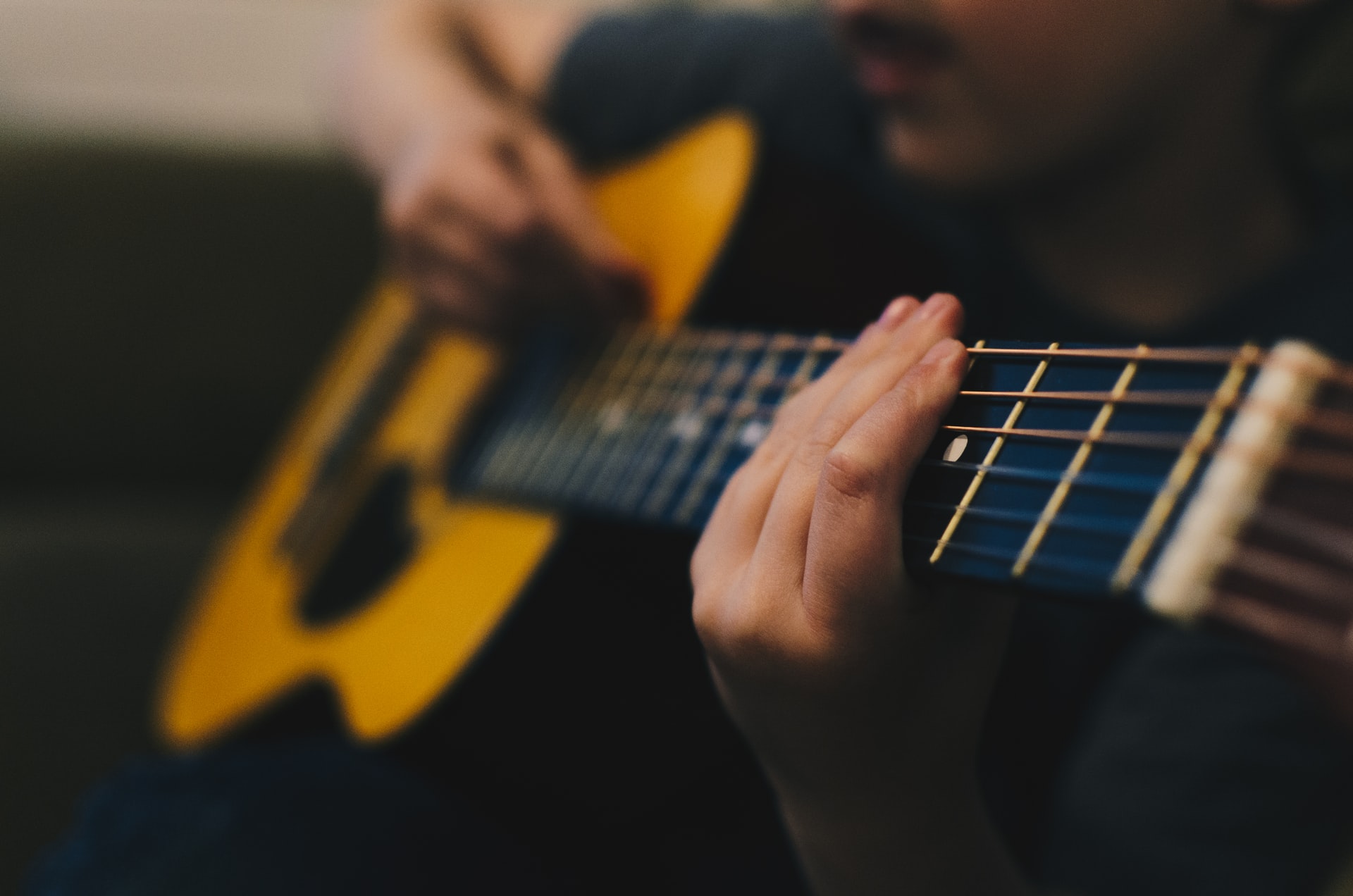 Target
5 Google Reviews
Target, NE 178th Pl, Woodinville, WA, USA
---
Contact Details
---
---
0 matched activity(s) found
---
No matched activities found
Cohen and Andrew
I just had the most horrible experience with the manager Robert in Woodinville, WA. Our family decided to come in and shop for the program toys for tots where children in need are gifted new presents at Christmas. We chose target because we usually experience good service and they almost always honor coupons and sales without question. That was not the case today. We saw that they were doing $25 off a purchase of $100 or more, great! So we got in line, loaded up our toys that greatly exceeded the $100 and the coupon did not apply. The snarky cashier called Robert over. They whispered about it for 5 minutes. He didn't even look in our bags at our items. Robert didn't have anything to say until I asked. He basically said "not all of these toys qualify for the $25 off, certain brands don't qualify." I told him we were there for toys for tots and that the signs were not clear about that at all. I asked if he could please honor it. He refused. We asked to speak to his superior and he said that he was not in today. We asked if he could write his superiors name down, instead he took our receipt and "signed it" as he said. He just did a big scribble that was illegible. I wrote it down instead. I expressed my frustration completely calm and said I was disappointed. As we were leaving they said nothing to us after we paid full price. My dad turned and said "your not even going to thank us for coming in" Robert answered with a very rude tone and said "Thanks? Thanks...I guess." He was so incredibly rude. I've never been treated so poorly at a target. The holidays truly bring the worst out in some people.
Robert Mendosa
good for quick trips. the store is always very clean, and nice atmosphere
Marci Williams
Safe, courteous, prompt.
John Partin
The website inventory routinely shows items in stock (xmas lights, Switch accessories, rye bread, dog bones, and on and on). They are routinely out of stock. When we asked the kid in electronics about it today, he got an attitude stating "yeah, well the website is RARELY correct". Then why offer it Target? Then he quips "is there something I can actually help you with?". No. Indeed there isn't. Both GameSpot and Amazon had them in stock for the same price. Should have just ordered them in for tomorrow instead of wasting time at Target. Lesson finally learned.
Samuel Park
Always enjoy shopping here for the less crowded but fully stocked store. Will also include that this store is very clean, with everyone masked, as this review is being written in the early 2020 covid times. Thanks!