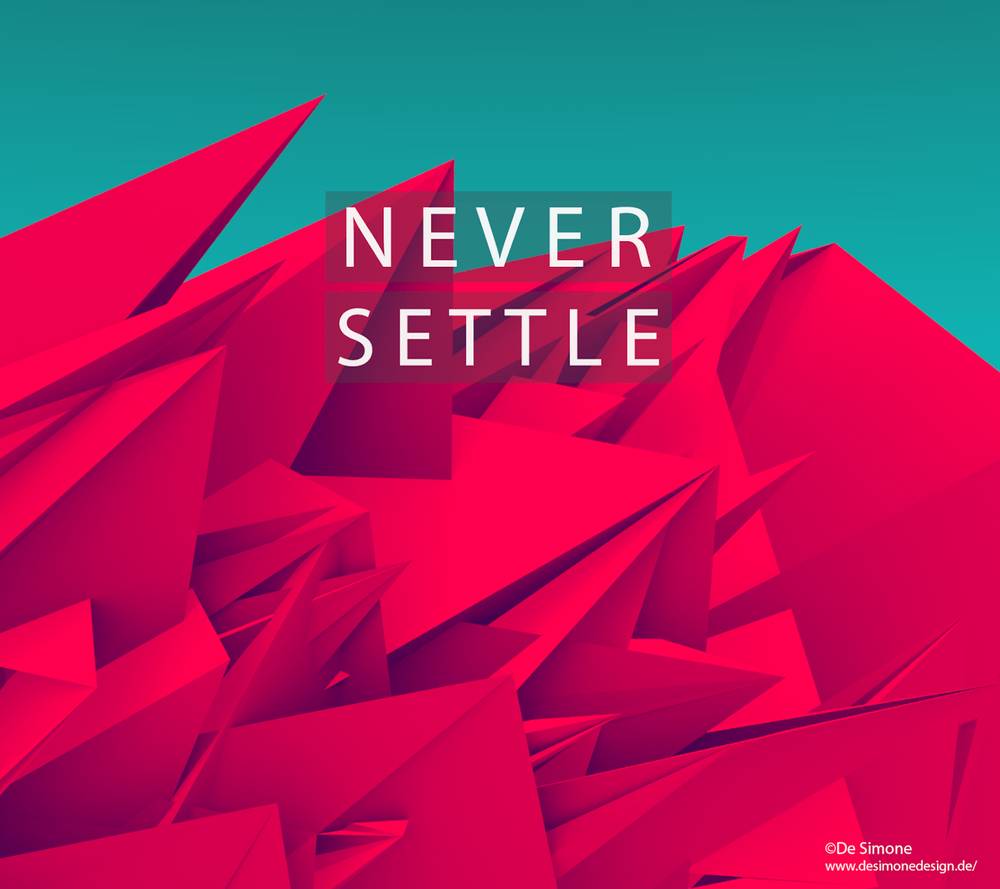 Target
5 Google Reviews
Target, Alderwood Mall Parkway, Lynnwood, WA, USA
---
Contact Details
---
---
3 matched activity(s) found
---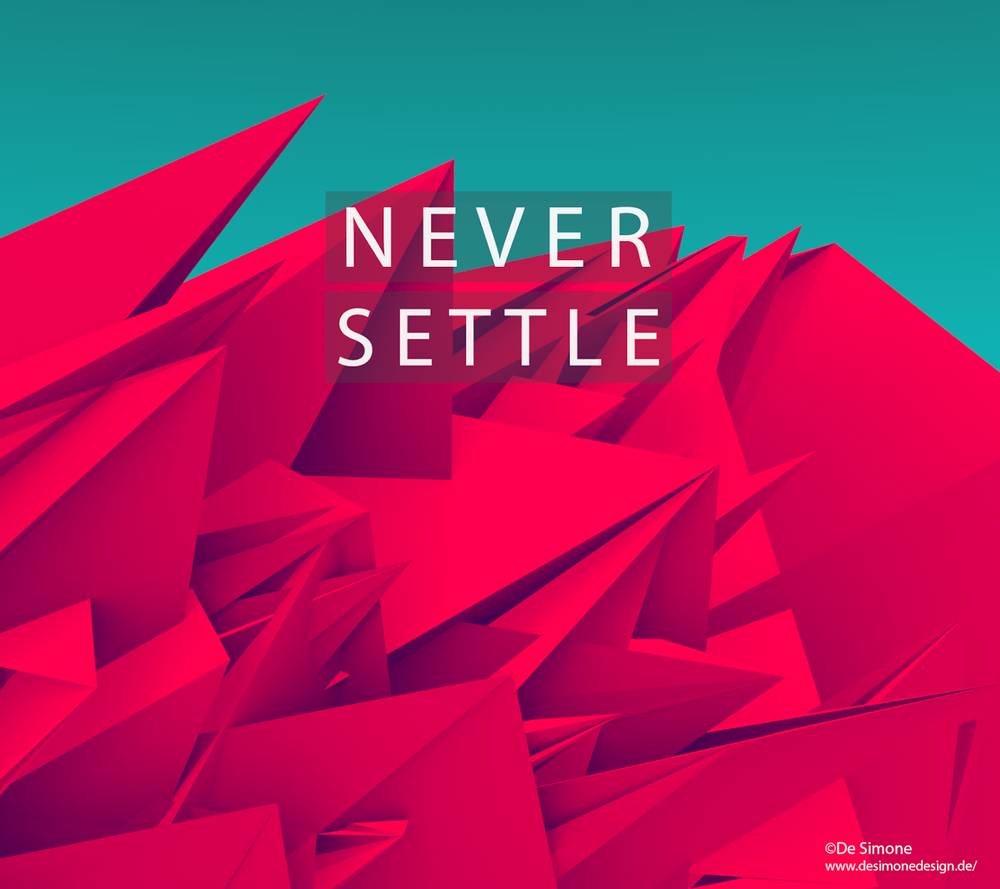 For ages: 2 - 13
Taking students every week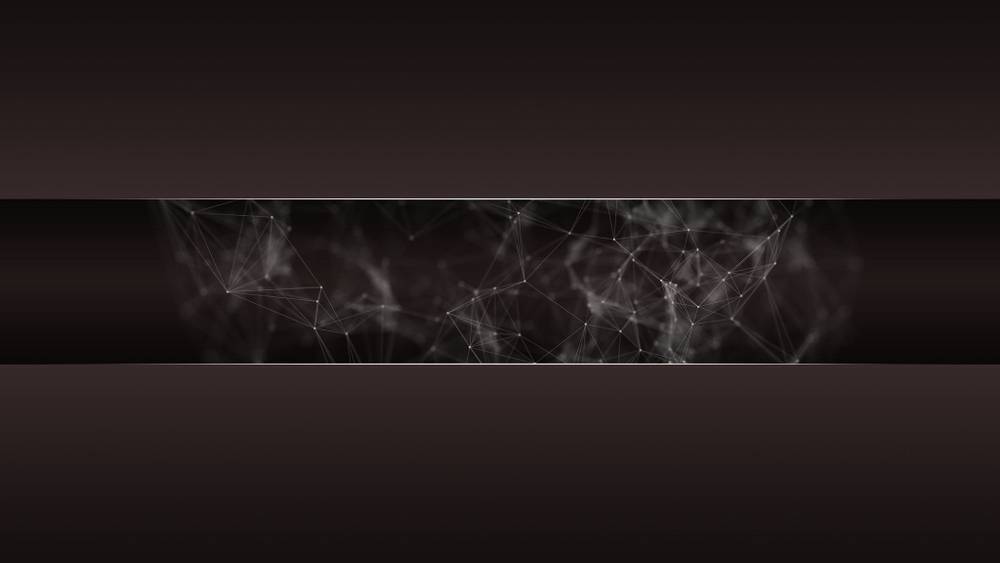 For ages: 2 - 3
Taking students every week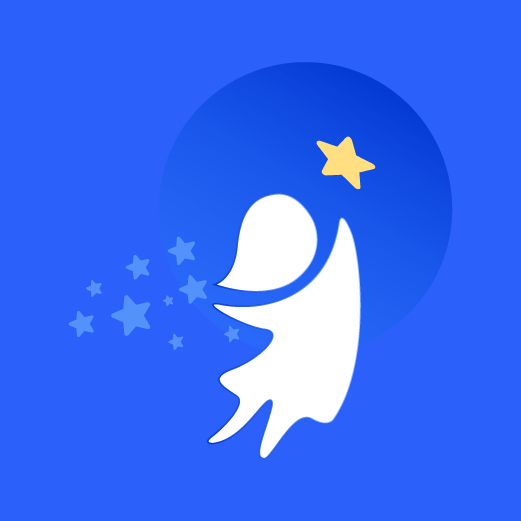 For ages: 1 - 3
Taking students every week
Who are the owners?
The owners are Jane Smith and John Smith
When did you start?
John and Jane started in 2007
How did you meet?
John and Jane met in NY School of Art. After they graduated from New York School of Art, they interned at the MOMA. They took corporate jobs for a couple of year.
What made you start the business?
They got bored and started this art school.
What is your mission?
To allow every child to find a hobby for themselves that stays with them through their lives, and helps them become well rounded adults.
Anything else you would like the Families to know about you?
We are in Seattle for the past 10 years, and we love being here.
Becca G.
This Target is always super clean and well-organized. Shout out to Rick in electronics who was super helpful in picking out age-appropriate Switch games for my son. The excellent customer service did not go unnoticed.
Michelle Flood
Do not order drive-up pickup from this store. On 5 separate occasions, they've gotten my order wrong. Either half my items are missing or damaged. Today they missed half my order. When I called to get it corrected, the manager (Babs) asked me to come back to the store to receive my missing items and a gift card as an apology. I drove back out to the store and picked up my missing items. No gift card, and all of the remaining items were covered in leaked body wash. I called again and a different manager (Kristin) refused to help me. Now I have an order I paid for that 1) I spent 2 hours trying to get the store to actually get right and 2) has half of its items completely damaged. The fact that this is the fifth time they've messed up orders for my household indicates a severe mismanagement issue at this store. I'll have to spend even more time tomorrow trying to get this rectified with corporate. The lack of professionalism and competence is astounding. Save yourself the time and headache and go to a different store.
afro shea butta headwrap black mermaid
capital one atm is in here 👍🏾 by customer service . You can do deposits ( cash and checks) at this one
Sherry Baker
Better than average store, clean and well organized. Didn't like how hard the staff has to push for those red cards, though. I almost felt bullied. Update 2/2/2020: Their grocery department has gone downhill in the past 3 years. Rotten fruit and vegetables on display. Past date dairy products. An almost empty freezer section, and the Archer brand frozen chicken I bought had obviously been thawed and refrozen. It came as one big freezer burned BLOCK of ice. I ended up throwing it away before it made someone sick. So sad because it used to be a really nice place to get quick groceries.
Hun Kim
Friendly and quick service while picking up online order.