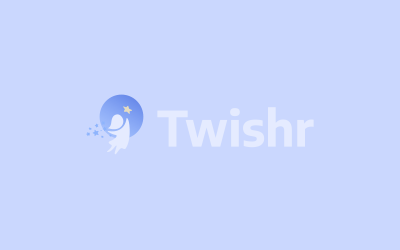 Regional Transport Office, Mumbai West
5 Google Reviews
RTO, New Link Road, Kasam Nagar, Suresh Nagar, Andheri West, Mumbai, Maharashtra, India
---
Contact Details
---
---
0 matched activity(s) found
---
No matched activities found
Suryanarayanan Neelakantan
Visited the place with my daughter for her learners license. The process of online application and prior appointment for the test has made the process seamless. While men still have to wait in Q even with appointment, for women it is a walk through. Test is computer based and learners license issued within 15 minutes of passing the test. Kudos to the government and officials for the efficiency. Maintenance could improve but I guess budgetary constraints there.
Indrani Ghosh
This place has been newly built to accommodate a modern system of working, already the staircase is fully covered by dark brown pan masala stains, it's not only the management but general public also should bear the responsibility to keep it clean. There were many people who did not wear the mask to cover their nose and mouth. Over all the authority should be more stringent about maintenance of cleanliness and hygiene.
Shailendra
Worst place. Its better to delegate this work to private firms. Atleast they will help and co-operate with you rather than these police officers & other govt employees who don't even talk to you properly. Better be prepared for the worst.
Ashley Nadar
Proper guidance were given to me were I have to submit my documents. I was surprised by the working speed of the staf . Accuracy and completeness at its best.
Capt. Swapneel Kulkarni
Renewal of my driving license paper submission with original driving license was very fast on counter no.4 .. will take about a month but things are working fast.