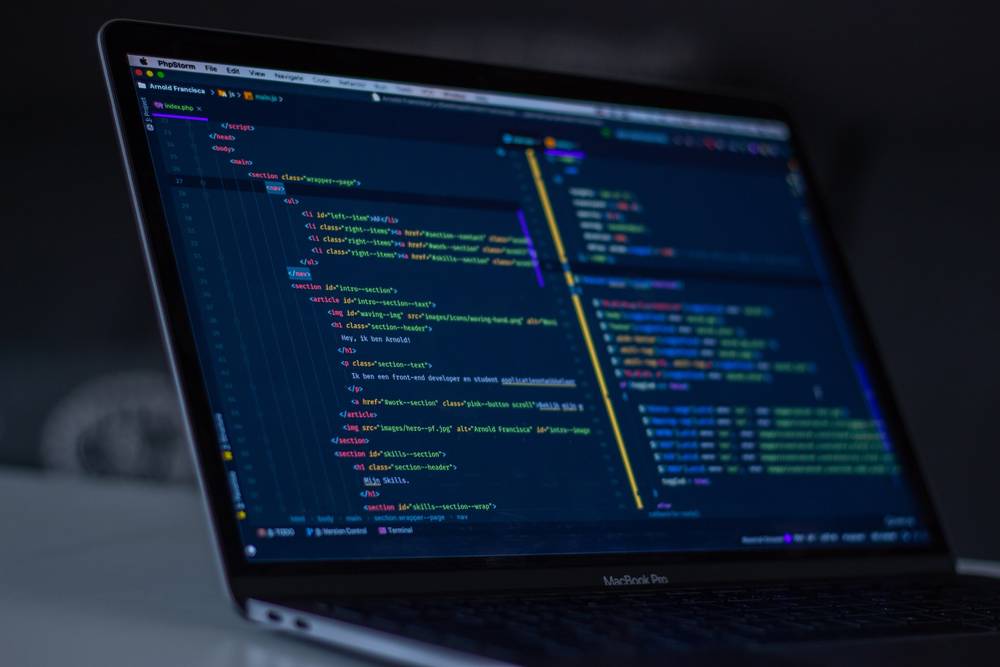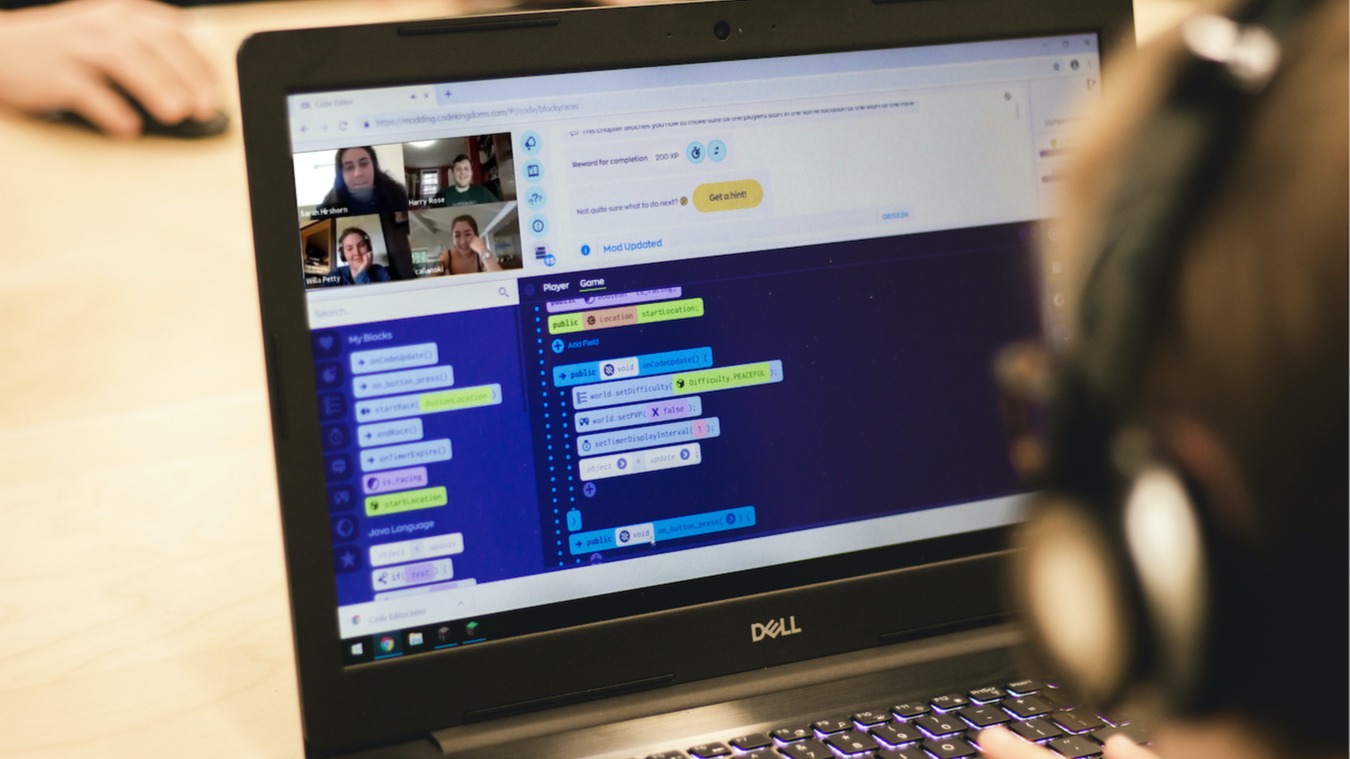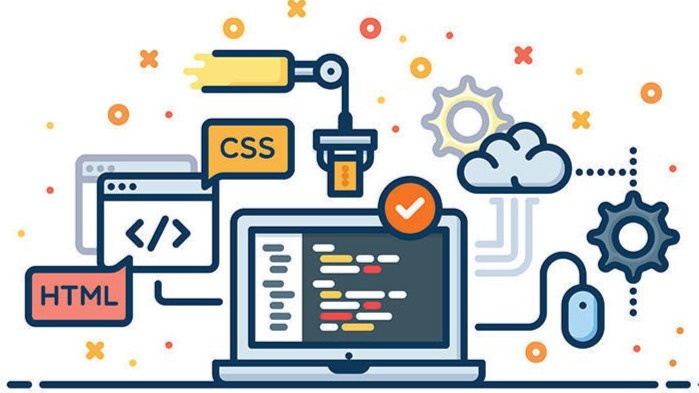 Timings
All timings are shown in (GMT-8:00) Pacific Time (US and Canada); Tijuana
Dates
Booking closed
Activity Overview
Overview
Want to give your kids an opportunity to learn how to make their very own website? Come participate in our Web Development Camp!
Kids (9-16) will learn how to create an an website from start to finish! They will learn key concepts such as:
How a website works
HTML elements
How to style their website with CSS
Kids will also enjoy fun games and group activities throughout the day!
At the end of the camp, when you pick them up, see the awesome website that they made, and hear about all the fun they've had!
Prerequisites
PC: Windows 7 or higher (Must be 64-bit)
Mac: OS 10.13.5 High Sierra or higher
Google Chrome
What to bring
Computer
Headphones
Positive attitude
Address
Mighty Coders, 201st Place Southeast, Bothell, WA, USA
Transfers between sessions are permitted at any time if space is available.
All cancellations are subject to $15 processing fee. This is the amount we pay to ActivityHero for each registration, which is non-refundable.
All cancellations with less than 14 days prior to activity start are subject to a credit voucher for use on any other activity at Mighty Coders of same price or less.
Cancellations less than 3 days prior to activity start date will be issued a credit voucher minus a $50 processing fee.
Camp fees are not prorated for days missed.