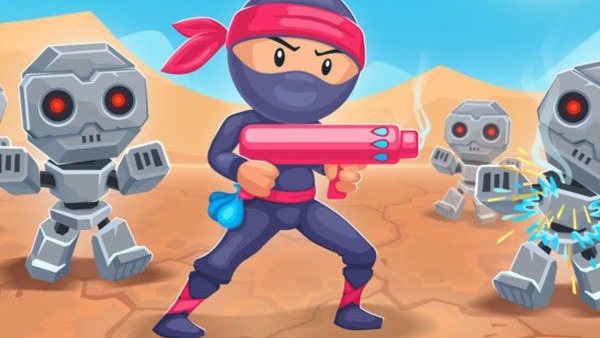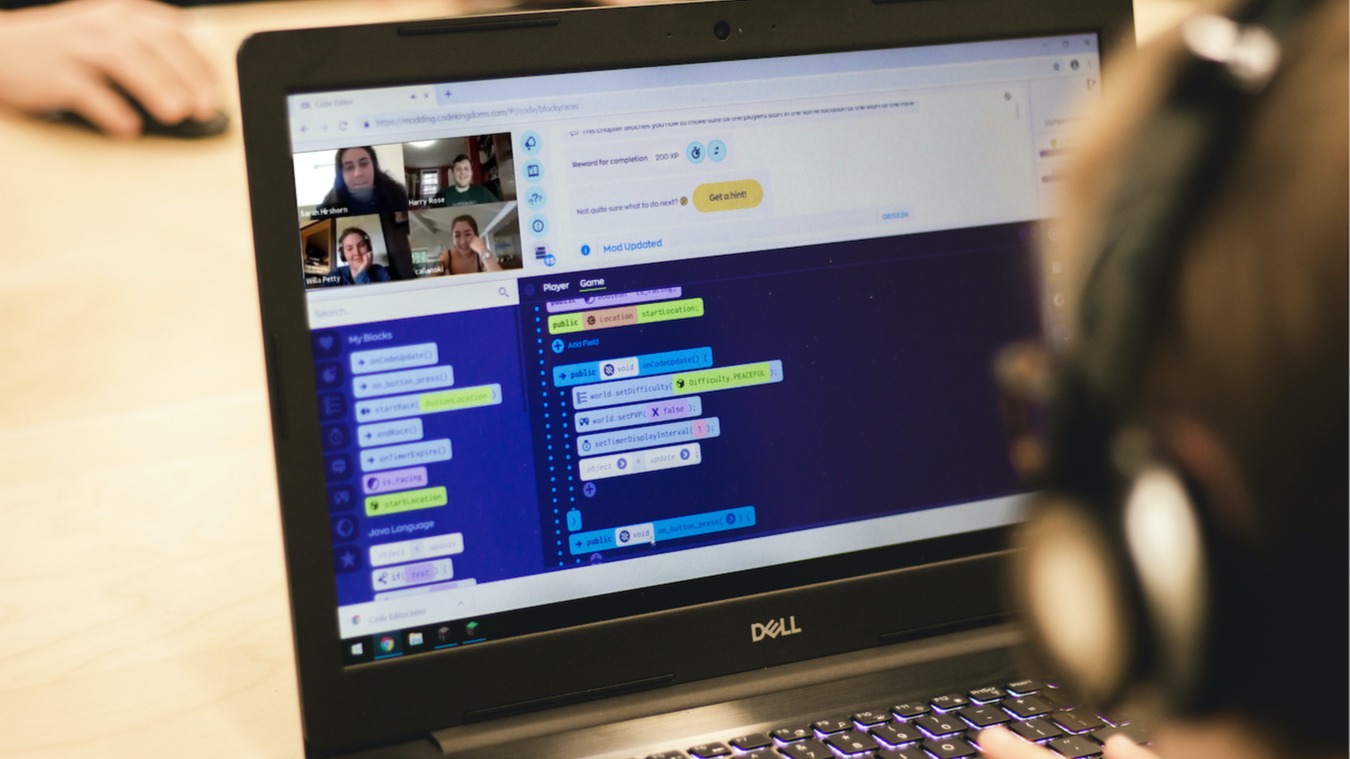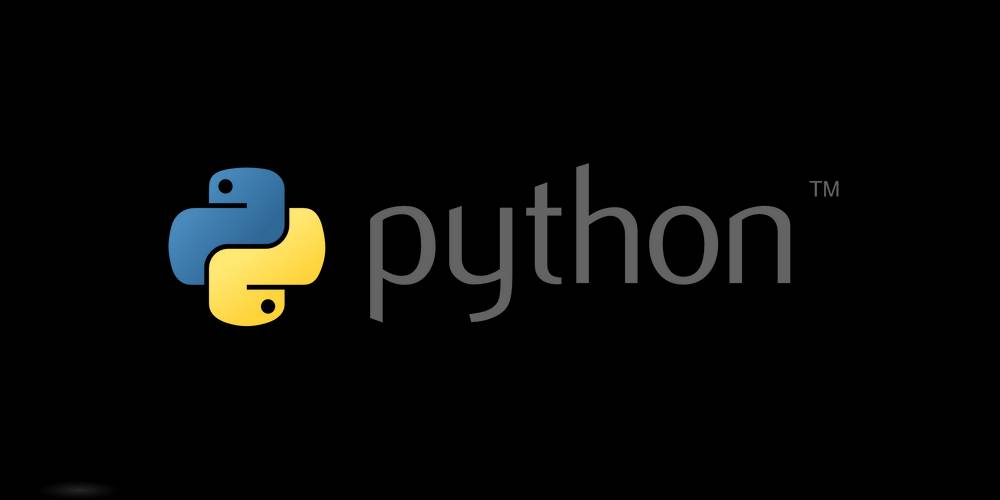 Timings
All timings are shown in (GMT-8:00) Pacific Time (US and Canada); Tijuana
Dates
Booking closed
Activity Overview
Overview
In this Python Programming course, students will create a fun 2D game. Players will build the entire game from a blank screen using Python code. Students will learn functions, loops, collision detection, game logic and more!
Prerequisites
Windows or MacOS Laptop
This camp is recommended for students who have taken text or block based coding courses.
What to bring
Computer
Headphones
Positive Attitude
There will be preparation and installation time required at the beginning of the camp. We will provide instructions beforehand.
Address
Mighty Coders, 201st Place Southeast, Bothell, WA, USA
Transfers between sessions are permitted at any time if space is available.
All cancellations are subject to $10 processing fee. This is the amount we pay for each registration, which is non-refundable.
All cancellations with less than 14 days prior to activity start are subject to a credit voucher for use on any other activity at Mighty Coders of same price or less.
Cancellations less than 3 days prior to activity start date will be issued a credit voucher minus a $50 processing fee.
Camp fees are not prorated for days missed.