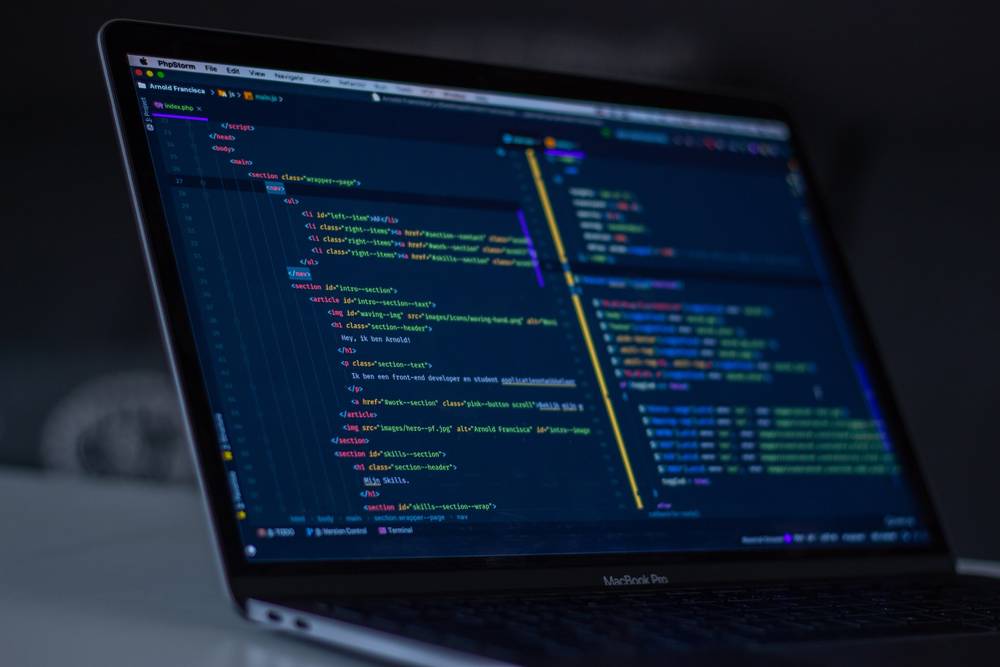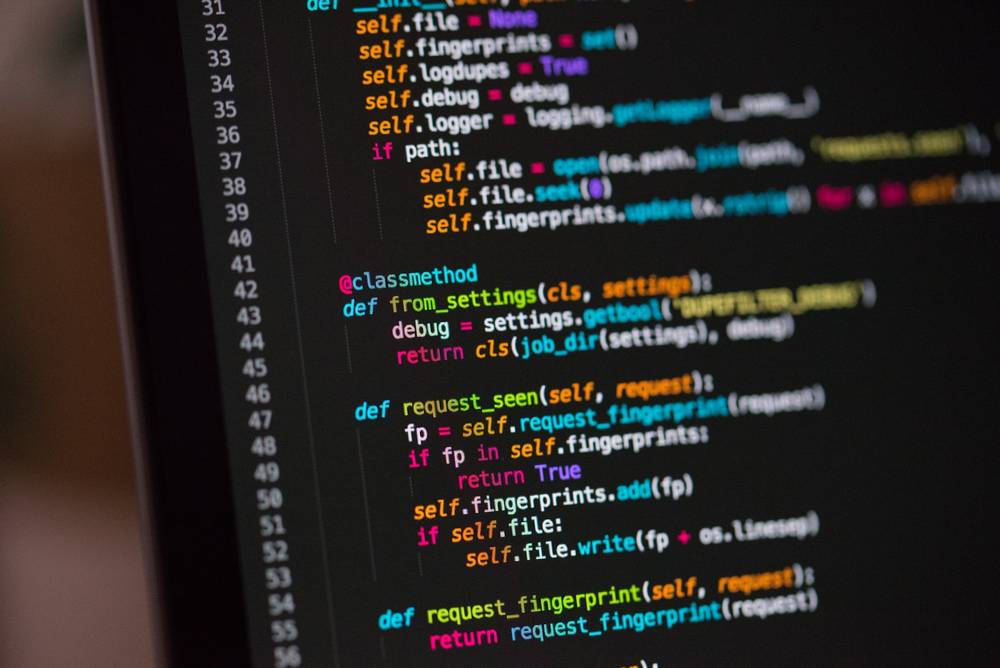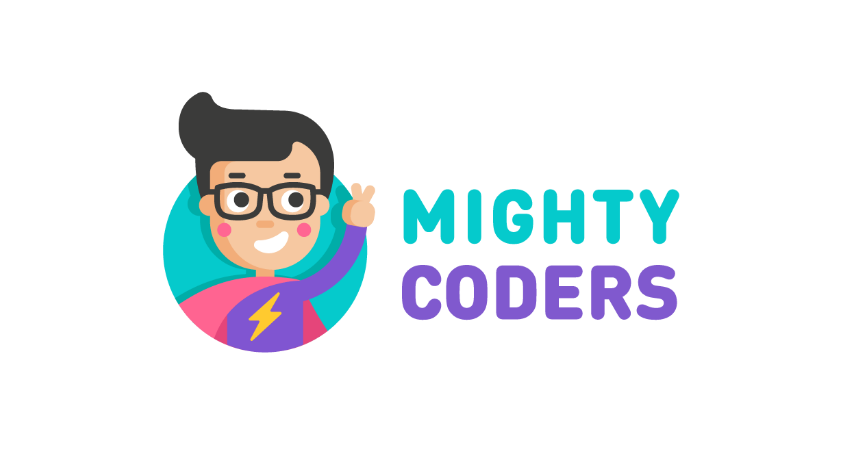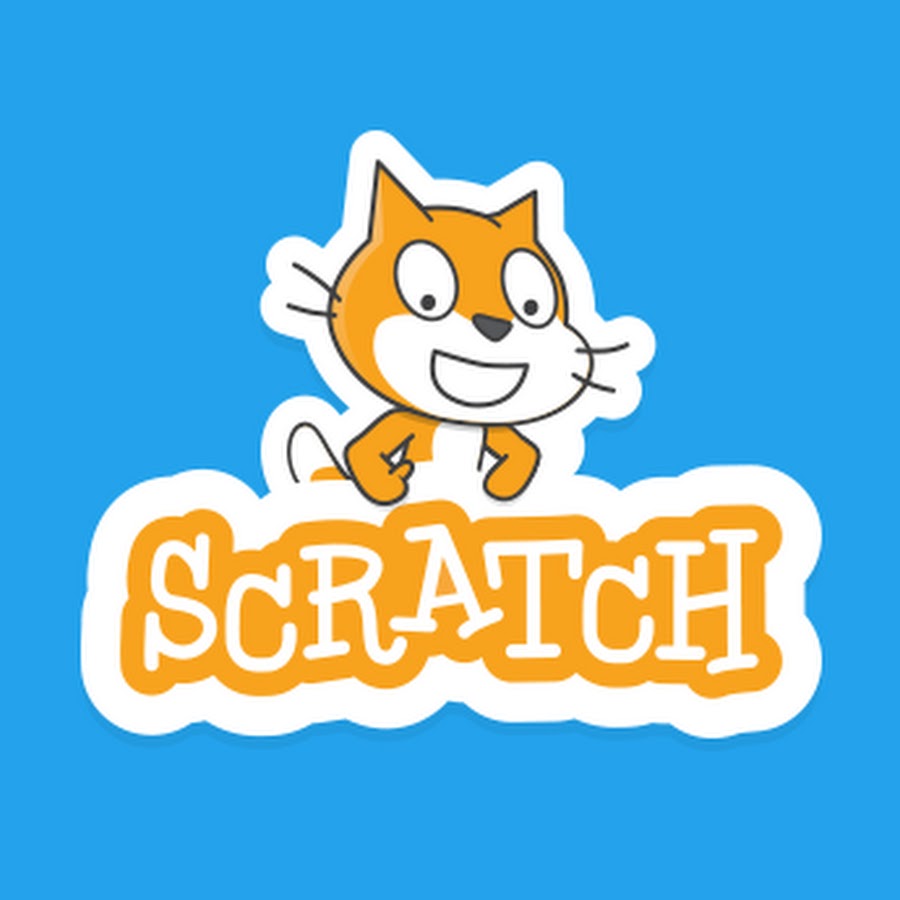 Timings
All timings are shown in (GMT-8:00) Pacific Time (US and Canada); Tijuana
Dates
Booking closed
Activity Overview
Online Coding Camp
​Give your kids an opportunity to kick start their interest in Programming! Come participate in our Online Camp!
Students will learn programming fundamentals with Scratch and will learn how to create a simple HTML/CSS website from start to finish! This is a Beginner level class, no coding knowledge is necessary
They will learn key concepts such as:
Data Types & Variables
Condition statements
Events & Controls
HTML/CSS elements & tags
And more...
How will this work?
Join our Cloud Classroom via video conference from the comfort of your home
Build your knowledge base at your own pace as you gain valuable skills
Full support is provided from our mentors and/or fellow heroes
Advance through our program and become Superhero Coder
While switching to completely remote learning at schools can be very uncomfortable for some families, it is also a great opportunity to gain 21st Century Skills.
Most of the modern companies have been using telecommute for their employees and hiring talent overseas to take advantage of globalization, increase their efficiency, and reduce stress associated with traffic.
There is no doubt that remote work is going to become a mainstream in a very near future, giving our kids more opportunities and possibilities.
So why not take advantage of the situation and have your kids start learning 21st century most demanding skills, such as Programming, while preparing for the workspace of the future - ONLINE!
Our online instructors take your kids interests and show them how to thrive in a world that's being drastically reshaped by technology. Our approach is completely unique and tailored to you. If your kids never written a line of code, designed an app, or made a video game, why not start now! 
Who will they learn from?
We recruit the same carefully-vetted talent that companies like Google, Microsoft and Amazon are on the constant lookout.
Raising the bar:
When your child attends Mighty Coders, they are learning from the tutors who have been "coder kids" themselves and can relate to your child.
Our company has spent over 5 years perfecting the curriculum:
- Top talent recruited from elite universities
- Thorough background and reference checks
- In-person/Online Coaching
- Adherence to American Camp Association accredited guidelines
Learning to code can be difficult, but so is learning karate, gymnastics, or playing piano. Consistent practice, week after week, is how you become a great programmer. Our flexible student-paced programs build upon main principles of programming, game design, and robotics. This is then reinforced with hands-on practice of newly learned skills
Address
Mighty Coders, 201st Place Southeast, Bothell, WA, USA
Transfers between sessions are permitted at any time if space is available.
All cancellations are subject to $15 processing fee. This is the amount we pay to ActivityHero for each registration, which is non-refundable.
All cancellations with less than 14 days prior to activity start are subject to a credit voucher for use on any other activity at Mighty Coders of same price or less.
Cancellations less than 3 days prior to activity start date will be issued a credit voucher minus a $50 processing fee.
Camp fees are not prorated for days missed.