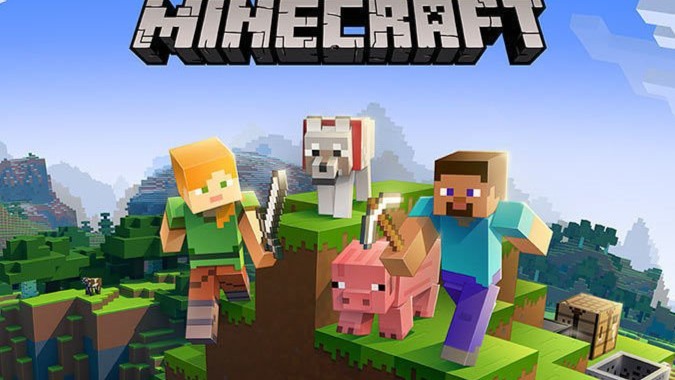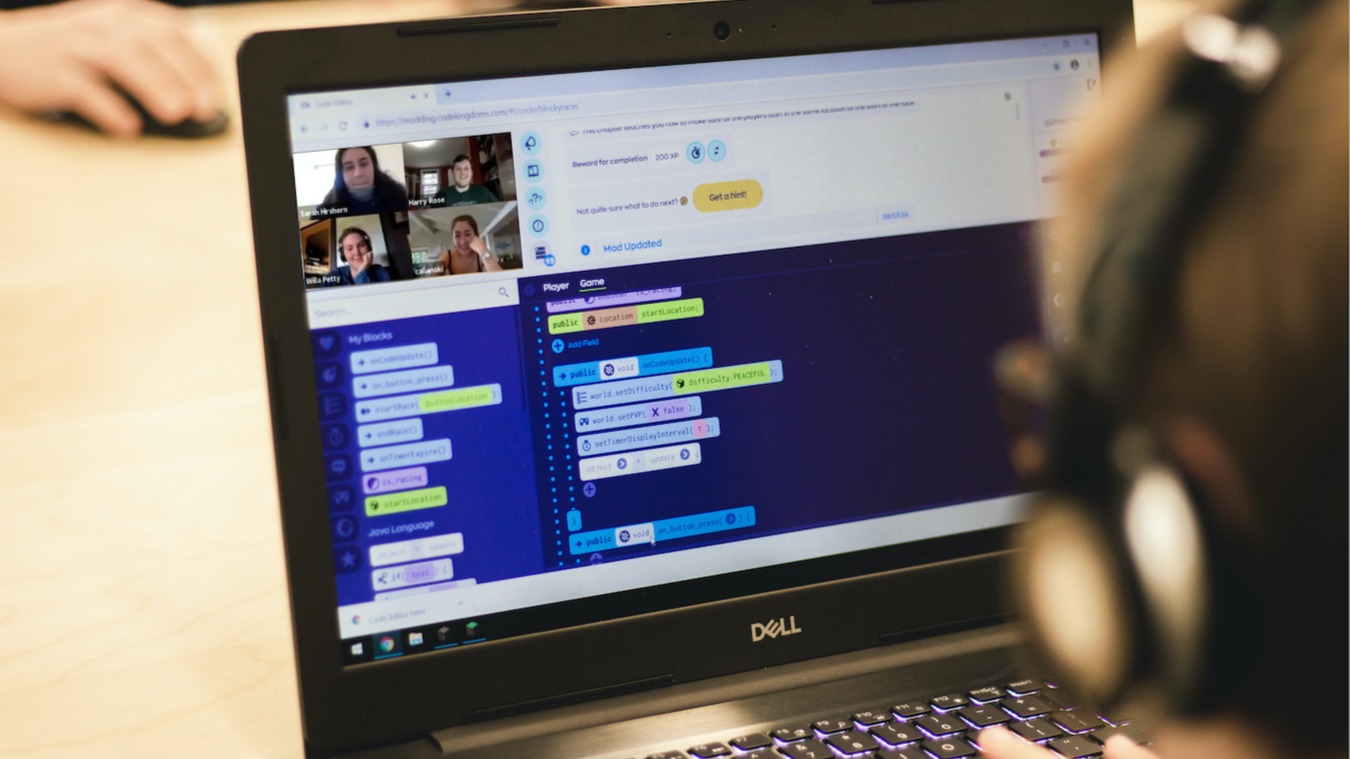 In-Person Coding Camp - Minecraft Modding - Redmond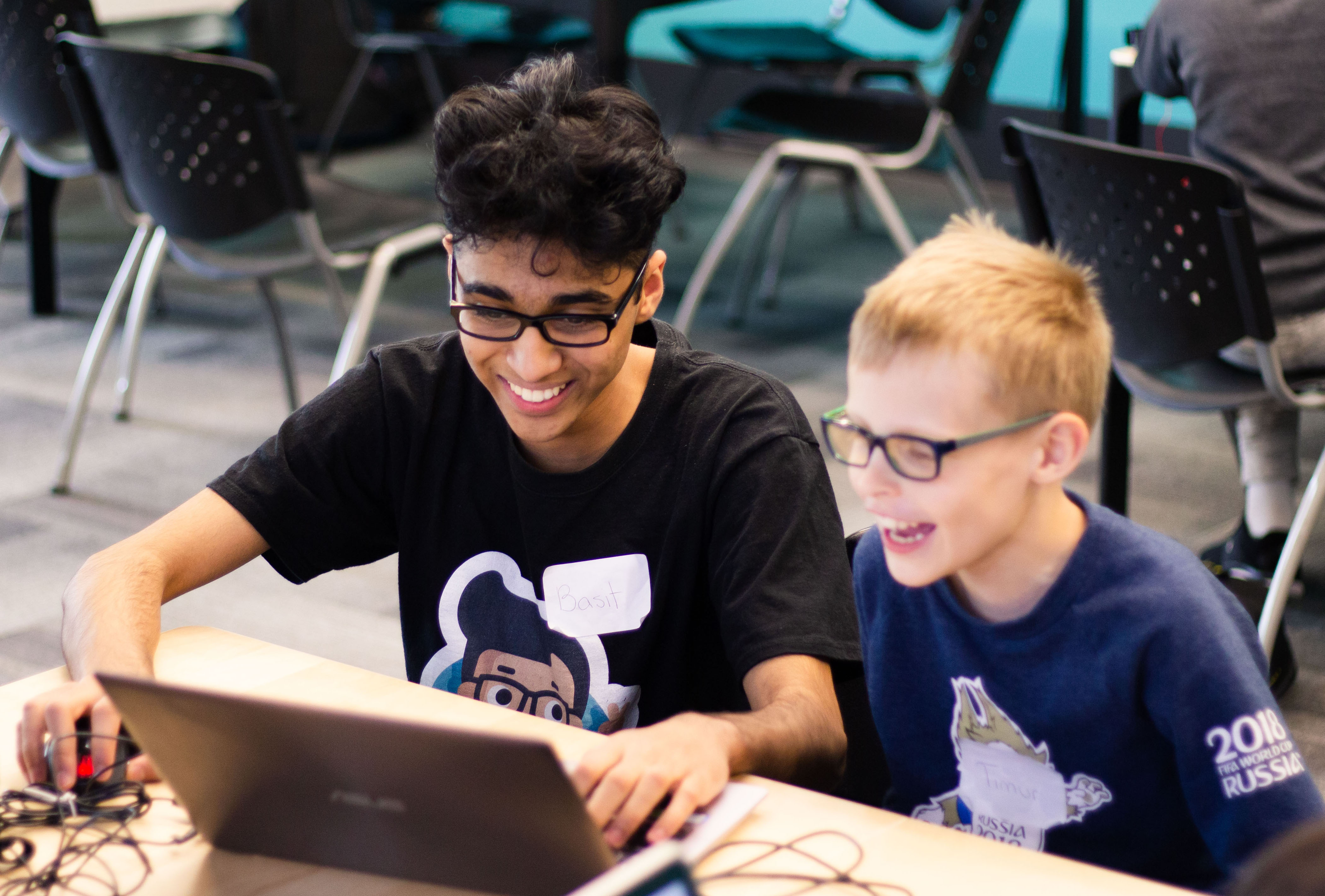 Timings
All timings are shown in (GMT-7:00) Pacific Time (US and Canada); Tijuana
Dates
August 09, 2021 to August 13, 2021
Activity Overview
This is an in-person camp running out of our Chess4Life location in Redmond. 
Overview
In this creative camp, students will create their own custom mobs (Minecraft character models) and then use artificial intelligence programming to teach the mobs how to react in interesting situations.
Prerequisites
Windows or MacOS Laptop
Minecraft Java Edition 
Active Minecraft Account
What to bring
Laptop
Headphones
Positive attitude
Address
Chess4Life, 180th Avenue Northeast, Redmond, WA, USA
Transfers between sessions are permitted at any time if space is available.
All cancellations are subject to $15 processing fee, which is non-refundable.
All cancellations with less than 14 days prior to activity start are subject to a credit voucher for use on any other activity at Mighty Coders of same price or less.
Cancellations less than 3 days prior to activity start date will be issued a credit voucher minus a $50 processing fee.
Camp fees are not prorated for days missed.