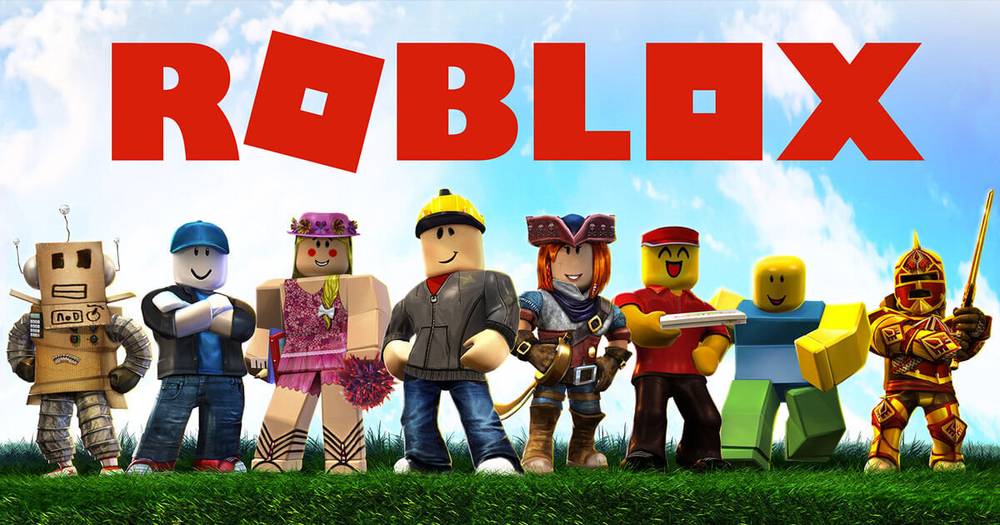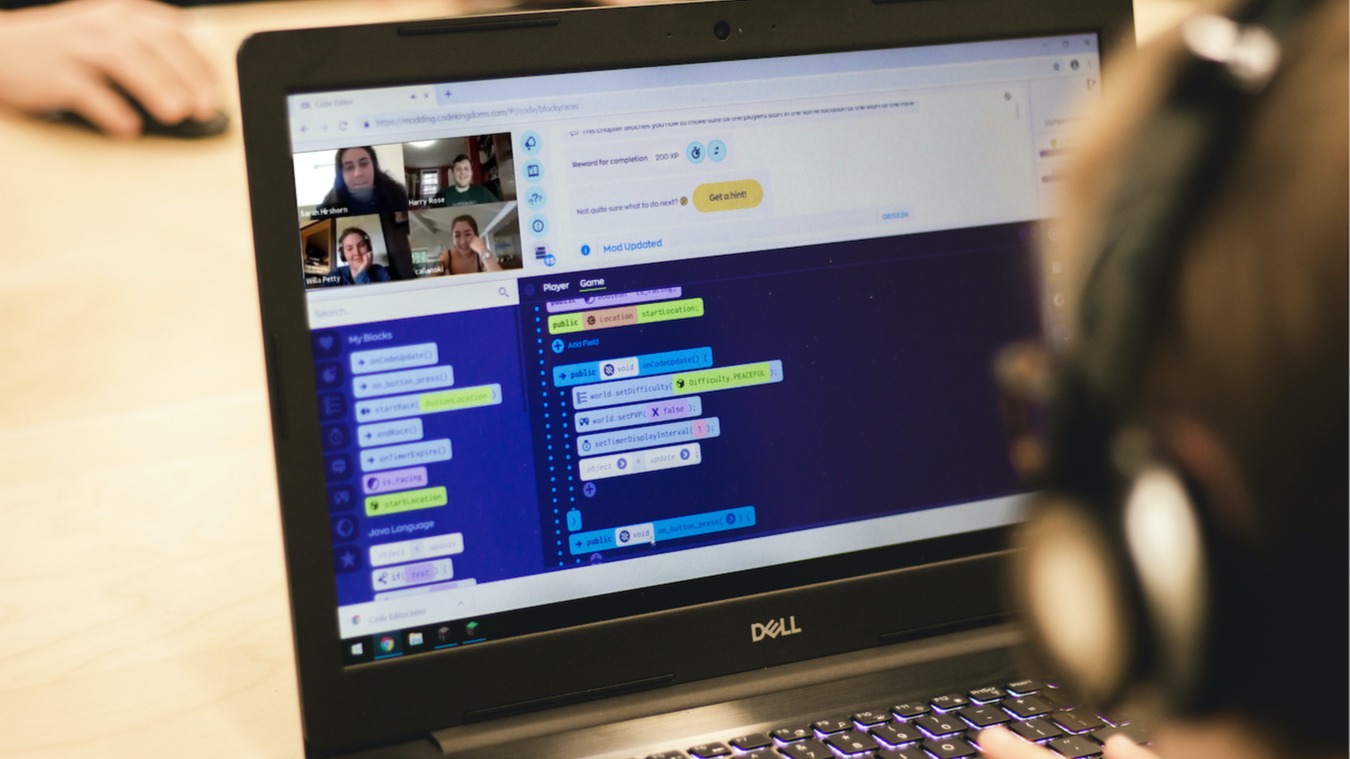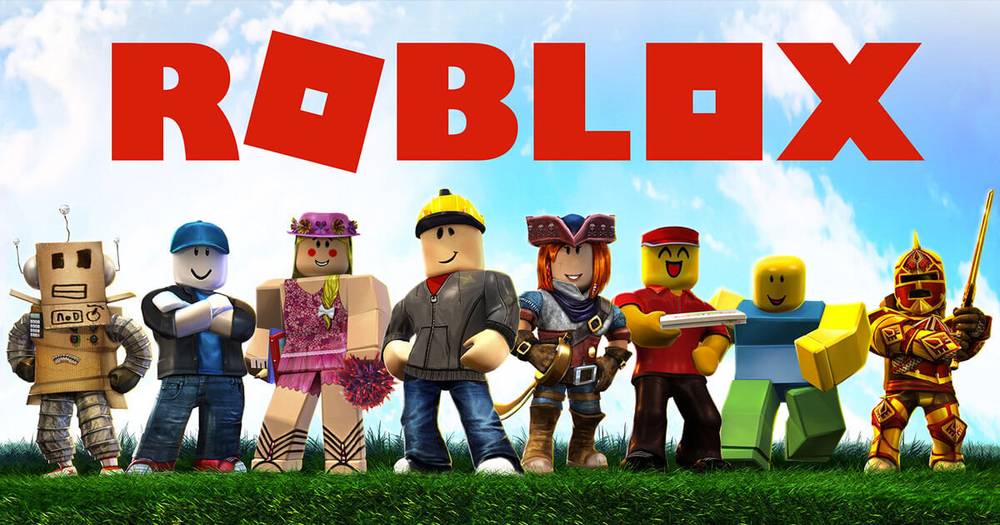 Timings
All timings are shown in (GMT-8:00) Pacific Time (US and Canada); Tijuana
Dates
June 26, 2023 to June 30, 2023
Activity Overview
Build brand new games in Roblox. In this popular camp students will create their own Fortnite-style Battle Royale or Mining Sim game in Roblox!
Students will learn both the basics of 3D game development and fundamental programming concepts using the Lua programming language. This camp is designed for beginner to intermediate students who are interested in both programming and game development.
1:4 Teacher Student Ratio
Prerequisites
Windows or MacOS Laptop with at least 8 GB of RAM
Roblox Studio
Active Roblox account
Address
Bothell, WA, USA
Transfers between sessions are permitted at any time if space is available.
All cancellations are subject to $15 processing fee. This is the amount we pay to ActivityHero for each registration, which is non-refundable.
All cancellations with less than 14 days prior to activity start are subject to a credit voucher for use on any other activity at Mighty Coders of same price or less.
Cancellations less than 3 days prior to activity start date will be issued a credit voucher minus a $50 processing fee.
Camp fees are not prorated for days missed.