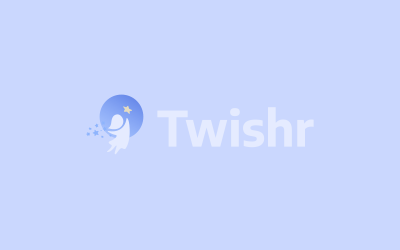 DDA3 Amazon Delivery Station
5 Google Reviews
DDA3 Amazon Delivery Station, Gold Spike Drive, Fort Worth, TX, USA
---
Contact Details
---
---
0 matched activity(s) found
---
No matched activities found
Kialen E
First time here October 4th as driver my block started at 6. We stood outside until 9:30 pm when they said just take whatever and go. Picked up route and left and it all cancelled. When I dropped stuff off they asked me to take more even though my block ended in 10 mins. Probably won't even get paid for the 4 and half hours will not ever be back to this facility for flex option.
Lee Lee
DD3A AND UTX7 are in the same place. came up here on work related matters and had trouble finding the person I needed to find but was helped by other members on location. They did have mask gloves and hand sanitizer on site to me everything was good
Kristin Ellis
Was asked to come in for a interview, no one showed up to interview me or the people before me. Some waited an hour and a half. No word back from them to explain or apologize.
Miranda Kaye
Just almost got into a car accident because of one of your guys pulled out in front of us, luckily out tires and brakes were good because other wise we would have ran into him, license plate was NFN W85, wanted to call you guys about it but you dont have a phone number but did tell customer service this happened on december 13, 2020 at 1:10pm, if we would have hit him we would have sued.
Chad Meredith
I'm not sure if I have the right location but I had a package delivered to the wrong address in the Hulen area and I got a call from an Elizabeth Bryant(driver) and she drove a few minutes out of her way to where I was to drop my package off to me. Awesome customer service and awesome employee!!!