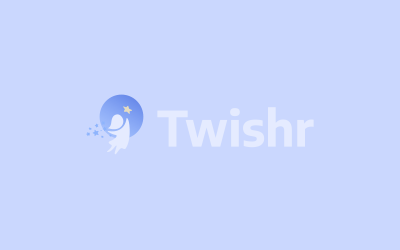 Domino's Pizza
Google Reviews
Domino's Pizza, 196th Street Southwest, Lynnwood, WA, USA
---
Contact Details
---
---
0 matched activity(s) found
---
No matched activities found
Melissa Ngo
great food and even better service, I had some trouble ordering online so I called and a nice young man named Dominick helped me place it over the phone, and even put in the coupon i asked for! When I came in there was no wait, a nice lady who's name i did not catch handed me my food and told me to have a great day. definitely the best customer service i have had in a while and i will be coming back here soon
Donald Johnston
I ordered two medium pizzas and they didn't screw up once..... Twice and didn't get the order right twice. I will not be patronage to this store again. I got my refund but no pizza. Thanks!
Hanna W
Amazingly fast delivery! Chicken bacon ranch Pizza was excellent and hot. Cinnamon bread twists got eaten first and were deliciously crunchy and almost too hot to eat.
Sophia Salvatore
Never had a problem with this location. 😊 We've been ordering from here for almost a year now. I've never received a wrong order or cold/uncooked pizza. And everytime I've called (if needed) the phone was answered right away and they were always so nice.
Dwak Solo
It was alright but the toppings were a little light and one pizza had wrong sauce. some items were mixed up in my order, instead of cheese bites I got a cheese steak sandwich. I would give 3.5 stars. It was just a little disappointing. The delivery guy was really nice.