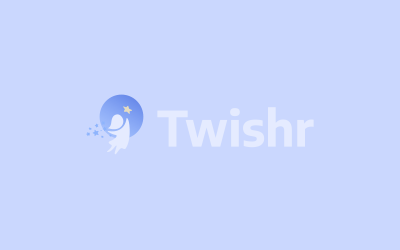 ComputerCare
5 Google Reviews
ComputerCare, 2nd Avenue, Seattle, WA, USA
---
Contact Details
---
---
0 matched activity(s) found
---
No matched activities found
Michael Cozzi
I can't think of a better place to get my mac serviced. The staff are wonderful to work with and they get the job done in a timely professional manner. Particular shout out to Jacob & Francesca.
Jewel Alice
These guys are amazing! When my MacBook shut down, I was referred by Apple to these guys. I took my laptop in with little hope for restoration, and they made it like new. They were fast, friendly, and professional, and all around great people to work with. David and Jacob handled my account and I couldn't be happier. I definitely recommend if you want no-nonsense, honest work done on your computer, by good people.
Jackie Van Metre
Awesome repair store in Seattle! I had to go in a few times to replace my MacBook keyboard. The process for replacing it was super simple. Additionally, the staff was also professional, responsive, and, most importantly, got the job done super quick! Would totally come here again!
Ruth Teichroeb
Very responsive, excellent communication and great customer service. I had to have a computer screen replaced due to Apple's staingate issue and the staff here did it in two days, from start to finish! So appreciated their quick handling of this matter! Highly recommend.
Robyn Salmon
I had the best experience at ComputerCare! I was well taken care of by friendly and professional staff members! I will definitely come back and will be recommending ComputerCare to my friends! Thank you for such great service! Robyn Salmon