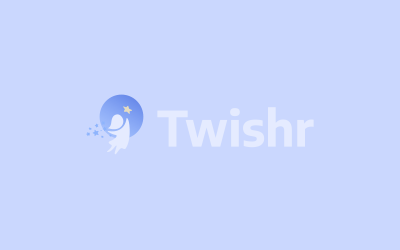 HB Beverage Company
5 Google Reviews
HB Beverage Company, Northeast 124th Street, Kirkland, WA, USA
---
Contact Details
---
---
0 matched activity(s) found
---
No matched activities found
Rosie A
Everything I've ever gotten here has been delicious. Very high quality fresh ingredients and good juice too. It's pricey but worth it for the quality. I've tried several things in the menu and they all exceeded my expectations. I will keep coming back for the food as a special treat. Actually getting the food leaves something to be desired. There are signs all over the parking lot that you cannot eat the food in your parked car, you have to eat off premise, and when I was there, the employee was heavily enforcing that. There's no seating anywhere. I'm sure there's a reason for it (other business owners?). But it's not very enjoyable to spend a lot of money and have to drive your car across the street to park in another business's lot to eat. To be honest I've never been to a restaurant that does not let you eat in your parked car outside of the restaurant . A lot of the food are frozen so it's not that easy to drive it back home before eating it. I think this place could be amazing in a different location. Until then, I'll buy my acaia and eat it in the Rite Aid parking lot across the street.
Lauren Contreras Loreto
My husband and I stopped through on our way back from the park for the first time today and it was LOVELY! We both ordered dragon bowls and I got a ginger shot. All items were very fresh and their service was fast and friendly! Will definitely bookmark for future trips!
Madi B
Açaí bowls are great! Be sure to order online on their website right now. Drive up, tell them your order name, park, and they bring it to you when it's ready. They were pretty quick! They ask you not to eat on property.
Yoko C
Love this place! Everything I've had is so delicious. Online ordering and the drive thru pick up is quick and easy!
Nicole Vecere
The best acai bowls I've ever had! Really refreshing on a hot and sunny day. I usually get the regular acai bowl with peanut butter, which is huge. It gets pretty busy around noon and parking is limited, so I try to avoid the rush.