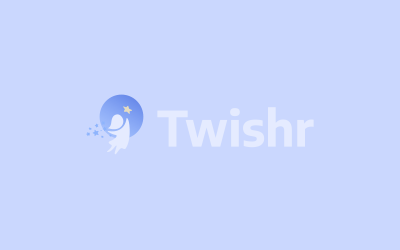 4/4 School of Music
Google Reviews
4/4 School of Music, Independence Parkway, Plano, Texas, USA
---
Contact Details
---
---
1 matched activity(s) found
---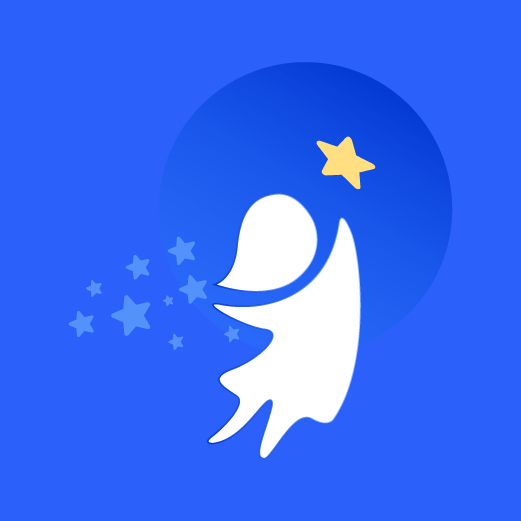 For ages: 5 - 15
Taking students every week
Laura Chavez
I just wanted to give Daniel Gonzalez my son's guitar teacher a 10 star. My son said that he's easy going and very fun to learn with him. He's polite. Excellent guitar teacher! Laura
Trish Y
I wouldn't have thought that only 30 minutes a week would make such a difference, but it has. My 11 year old has been seeing Rebekah at that Plano location for piano for less than a year, but her skill set has improved dramatically. Rebekah is very enthusiastic and kind and has been a really good fit for my kid. My child went from knowing basically nothing to understanding fairly complex rhythms and melodies fairly quickly. It's been a joy to see my kid succeed on her own terms.
Vanessa Marek
We love 4/4! My daughter and I both take drum lessons from Eric and it's been a challenging but fun experience! If you're looking for a way to connect with your teen - this is a fun way to do it. Eric is incredibly patient (especially with an old, slow learner like me!) and is always positive and encouraging. Also, the administrative staff for 4/4 is outstanding- they respond so quickly to emails! Everyone is always so friendly, helpful and competent!
arun gopalakrishna
Highly recommend Ms. Alexis (Plano location) as a teacher, she's extremely patient with kids and is a top notch tutor. My 5 year old loved her lessons and we saw great improvement in her singing and her interest in music.
Boomstra CH
My kids have been learning piano and guitar at Plano location for more than a year (on and off due to our schedule change). Every teacher they've been through is excellent. My approach to find a teacher is trying a few teachers before we finalize the candidate. It does take more time but we were able to find good fit always. 4/4 School of Music has amazing service. They reply emails fast and always call me back shortly when missing my call. They always accommodate our needs and offer multiple options. All my experiences with them are very positive. Highly recommend !